The ways you can get involved are limited only by the gifts God has given you! This list has some examples. You can read through the entire list below, or use the filter to hone in on what is a good fit for you. Once you're familiar with the different roles, click on the Apply button and let us know which you are interested in!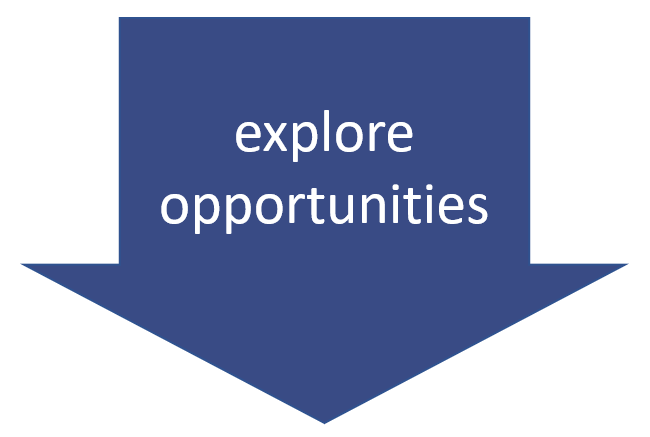 Want help? Narrow your search…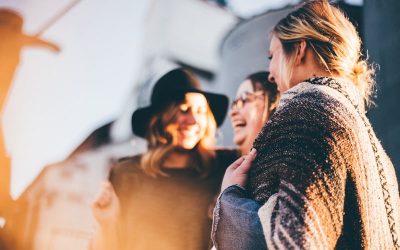 Provide leadership for Link as we seek to give internationals among us the opportunity to experience the grace of God through hospitality and other expressions of the free grace of God.
Want more info? Let us know, we would love to hear from you!